Hyper Performance for everything that rolls
Transforming Tire Manufacture in the 21st Century

Robotic Automation to replace costly hand layup of pneumatic tires.
Designed specifically for the mechanical requirements of Electric Vehicles.
---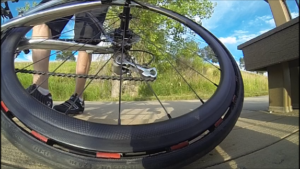 Aero lite 700c
ERW 'Airless'.
Years of Zero Maintenance, care free riding.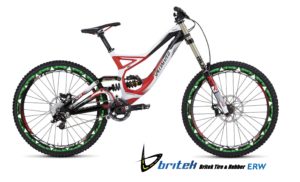 sling shot mtb
The Power of the Vacuum unleashed. Will run Ambient, Pressure or Vacuum to suit changing conditions.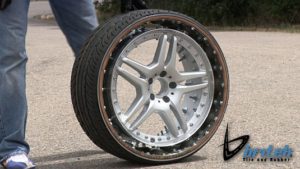 auto ERW
High Speed Heavy Vehicle applications.
1999 ERW was discovered. It took a decade of hard work before our Kitty Hawk moment @USDOT
Aviation
Composites are 100X stronger than Balloon Tires. Spin up more quickly, Anti Bounce.